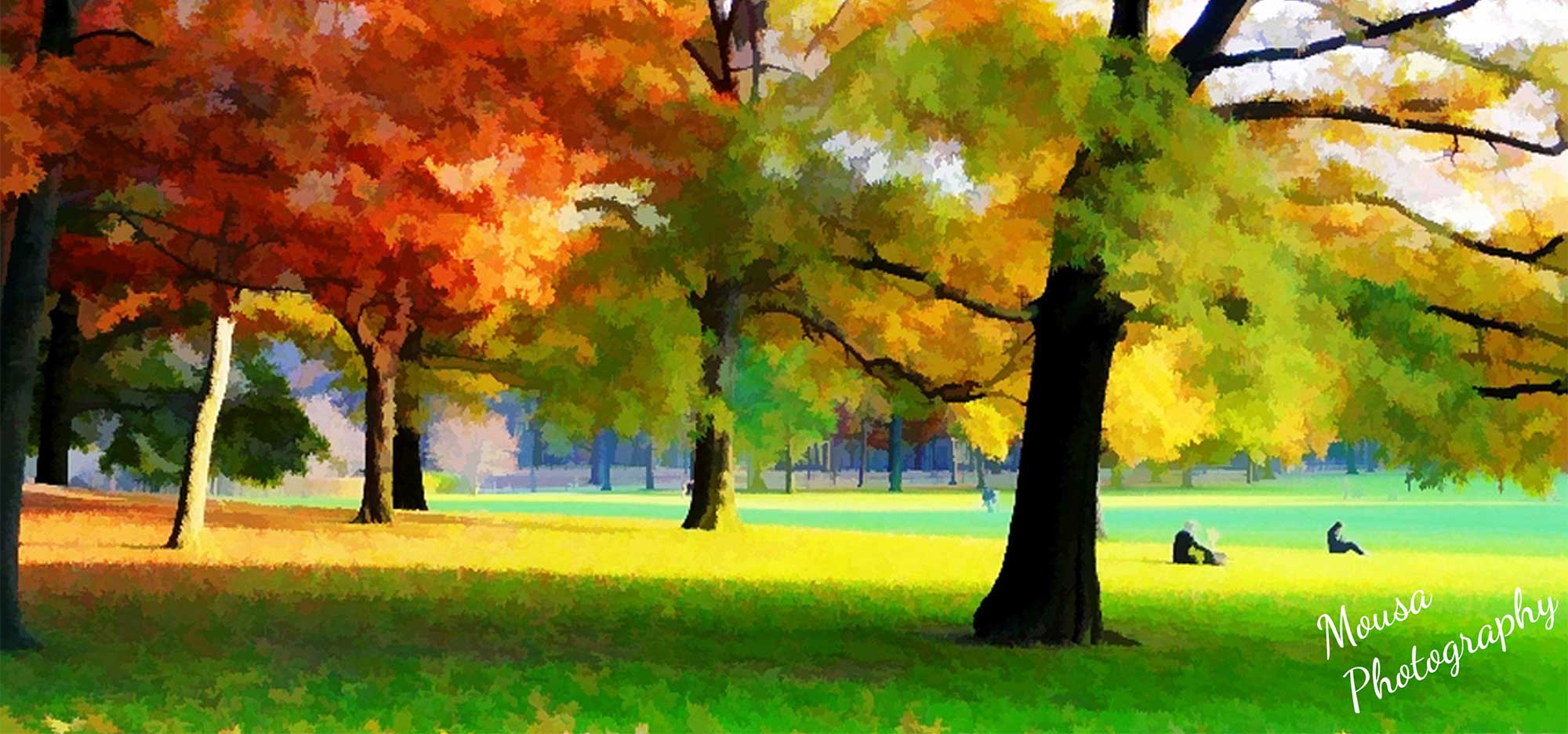 TRUST THE EXPERTS
There's no substitute for personal attention, and that's our commitment to you.
Photos by Westmusa co-founder M.E. Mousa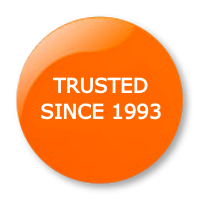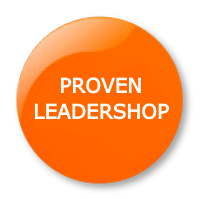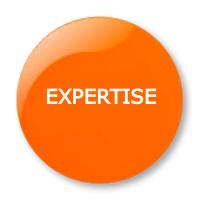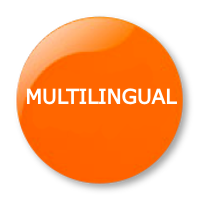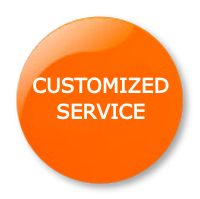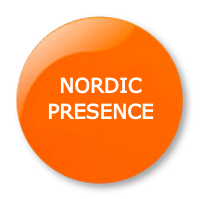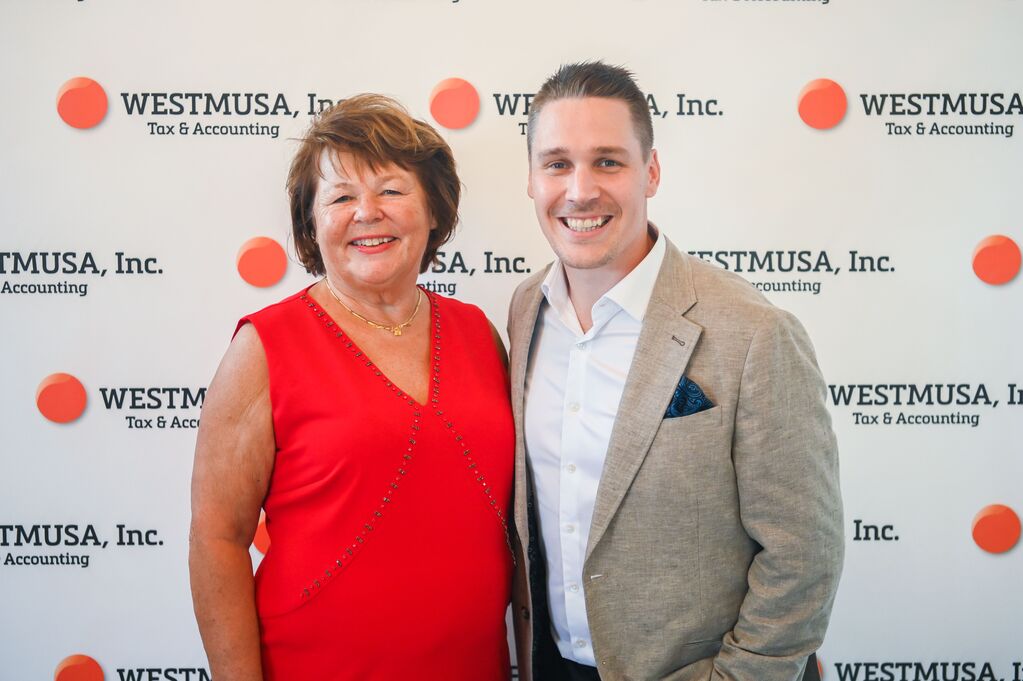 TRUST THE EXPERTS
WESTMUSA is an expert tax and accounting firm serving companies and individuals from the Nordic countries and beyond. With deep understanding of both Nordic and US tax law, Westmusa prepares fully compliant US tax returns that minimize your tax bill and provides expert advice on US-Nordic tax related questions. Westmusa is based in New York City.
Why Westmusa
We listen to your needs and objectives, and carefully review your current and recent accounting statements and tax returns.
We apply our expertise to your specific accounting and tax situation and recommend the customized service package just right for you.
We submit a fully compliant US tax return that reflects our deep understanding of both US and Nordic tax regulations and saves you money.
We serve as your expert tax and accounting services partner, to ensure your accounting and tax reporting are cost-efficient and compliant.
Westmusa is a reliable and experienced partner in the U.S. market. We value the firm's willingness to tailor a service package that fits us and will grow with us.
I am very grateful for the service and help from Westmusa, Inc, which made my years in New York much easier both in terms of tax issues and good advice in other areas. The service was always fast, friendly and correct, and I highly recommend Westmusa, Inc.
As an individual tax advisory customer for already 10 years, I can highly recommend the services of Westmusa in international tax matters.
Professional, proactive, friendly service. Always pleased with the results.
A diminutive and modest powerhouse of a networker and professional. It seemed that she knew everyone and still does, of the Nordic community in the USA.
Thanks again for the excellent service! This was a fast and smooth process.
Westmusa has prepared my taxes for the last couple of years and the partnership has been amazing – their expertise, attentiveness, and service are exceptional and I'm looking forward to many more years of partnership