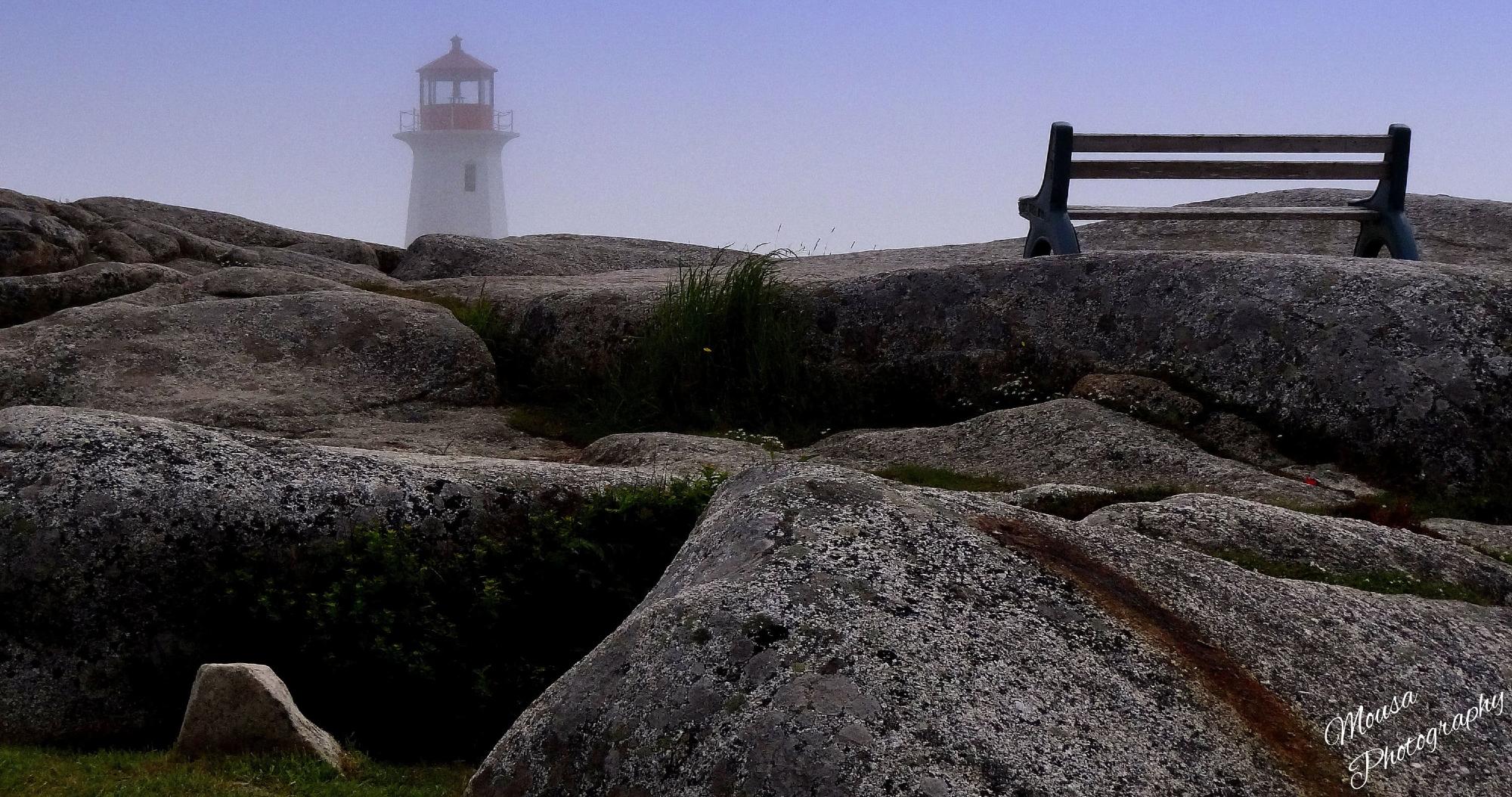 Contact
There's no substitute for personal attention, and that's our commitment to you.
Contact Info
Westmusa is a reliable and experienced partner in the U.S. market. We value the firm's willingness to tailor a service package that fits us and will grow with us.
I am very grateful for the service and help from Westmusa, Inc, which made my years in New York much easier both in terms of tax issues and good advice in other areas. The service was always fast, friendly and correct, and I highly recommend Westmusa, Inc.
As an individual tax advisory customer for already 10 years, I can highly recommend the services of Westmusa in international tax matters.
Professional, proactive, friendly service. Always pleased with the results.
A diminutive and modest powerhouse of a networker and professional. It seemed that she knew everyone and still does, of the Nordic community in the USA.
Thanks again for the excellent service! This was a fast and smooth process.
Westmusa has prepared my taxes for the last couple of years and the partnership has been amazing – their expertise, attentiveness, and service are exceptional and I'm looking forward to many more years of partnership